Here are a few great restaurant suggestions from casual to fine dining. Sarasota is very well known for our Coastal living and numerous waterfront dining spots, where you can find local live music an catch of the day fresh seafood! Let's start with breakfast on a calm Sunday morning, birds chirping, light breeze with the days first rays of sunshine already starting to brighten up your day.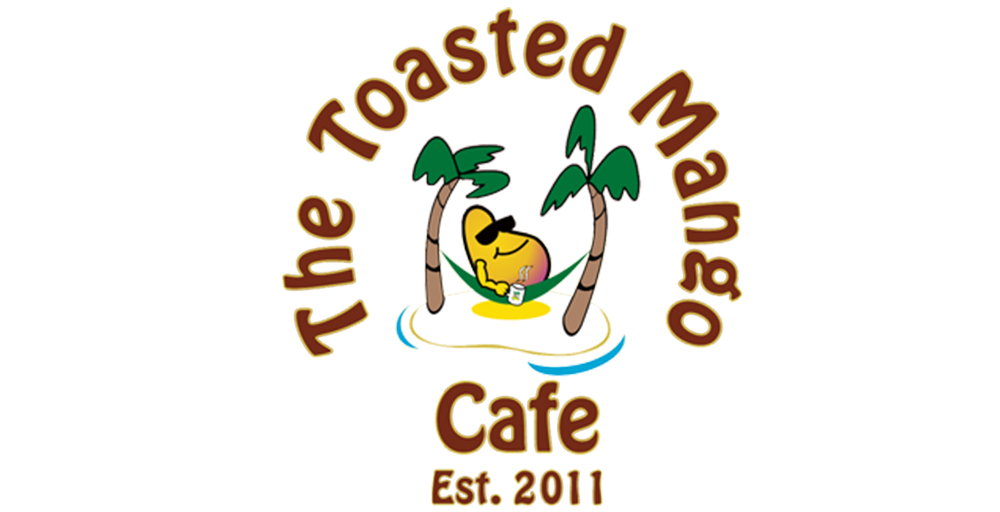 The Toasted Mango Cafe
At The Toasted Mango Cafe we want you to enjoy a full dining experience, delicious fresh food fast, in a clean, cheery restaurant, served by friendly helpful people, at a reasonable price.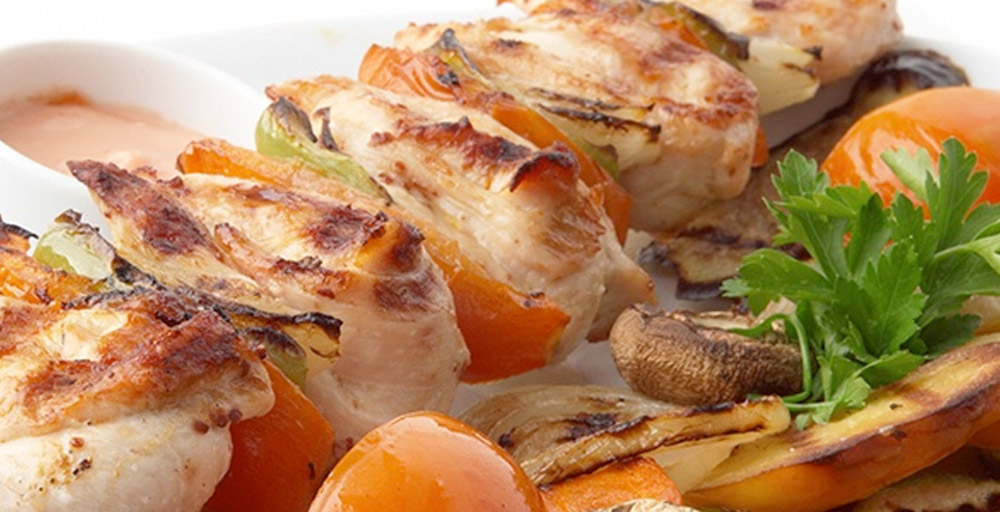 Turtles Restaurant
Turtles Restaurant on the far south end of Siesta Key for Sunday Brunch on Little Sarasota Bay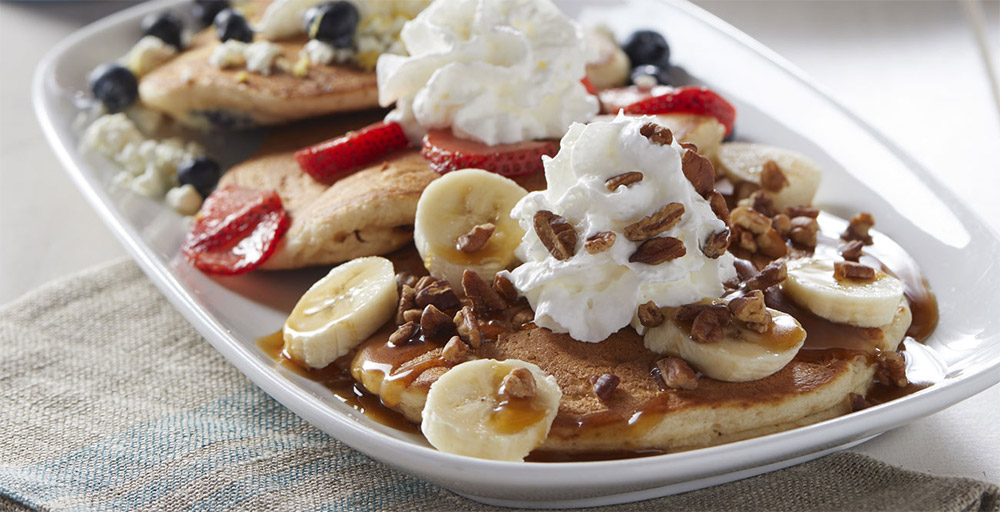 Another Broken Egg
To keep it super local you can always count on Another Broken Egg  in the heart of Siesta Key Village!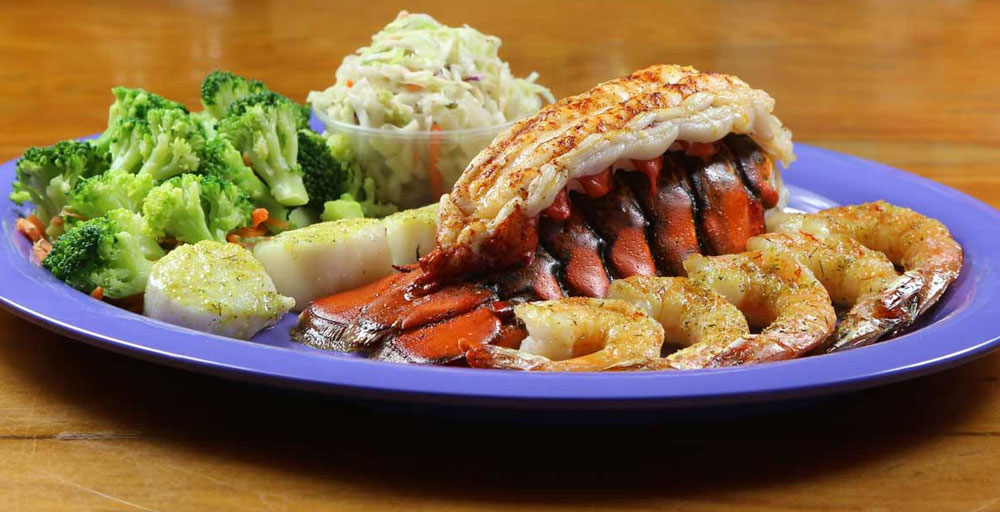 Captain Curt's
Looking for that "Old Florida" Restaurant & Oyster Bar to take the Family?
A place that will take you back in time to an era where good, fresh seafood was a standard.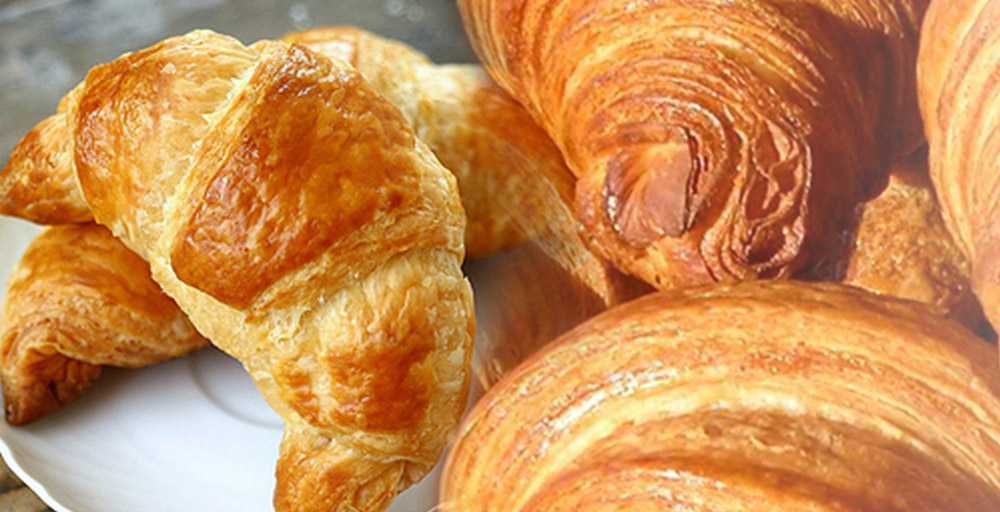 The Bonjour Café
If you don't feel like driving to far The Bonjour Café offers a light bite or savory fresh salad, centrally located in Siesta Village with a cute patio to enjoy the weather and just watch the world go by while you eat.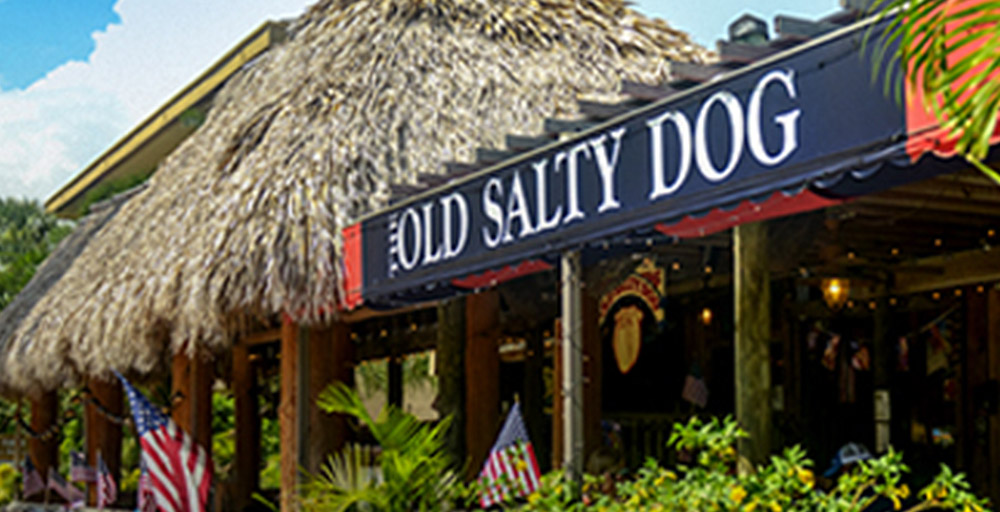 Old Salty Dog
The Famous Old Salty Dog an Old Florida Favorite with three amazing locations! Siesta key, City Island, or Venice!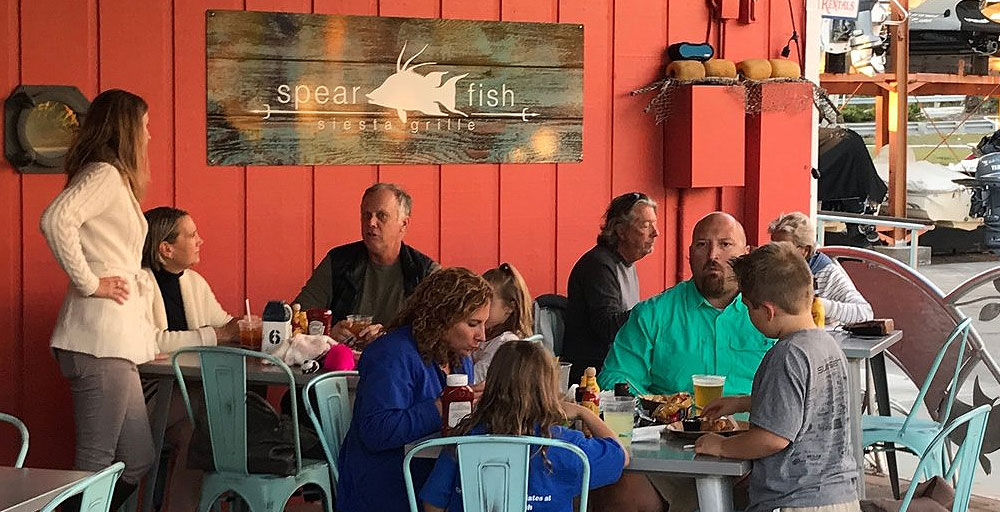 Spearfish Grille
Spearfish opened in march 2018 and is located at siesta key marina on siesta key. spearfish has been serving quality interpretations of classic dishes and new and creative ventures into island food and amazingly fresh local fish.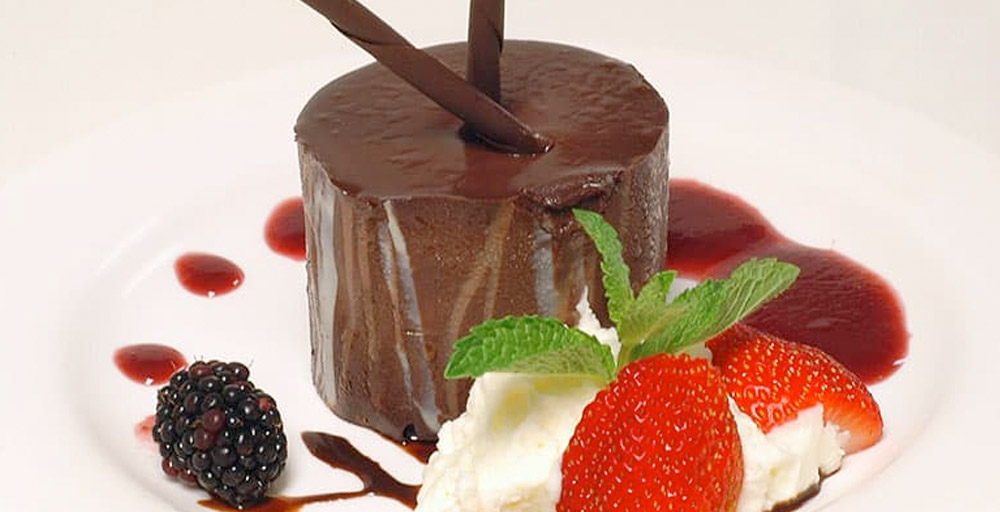 Ophelia's On The Bay
Maybe you in the mood for fine waterfront dining on little Sarasota Bay…Ophelia's On The Bay will leave you in the lap of Luxury!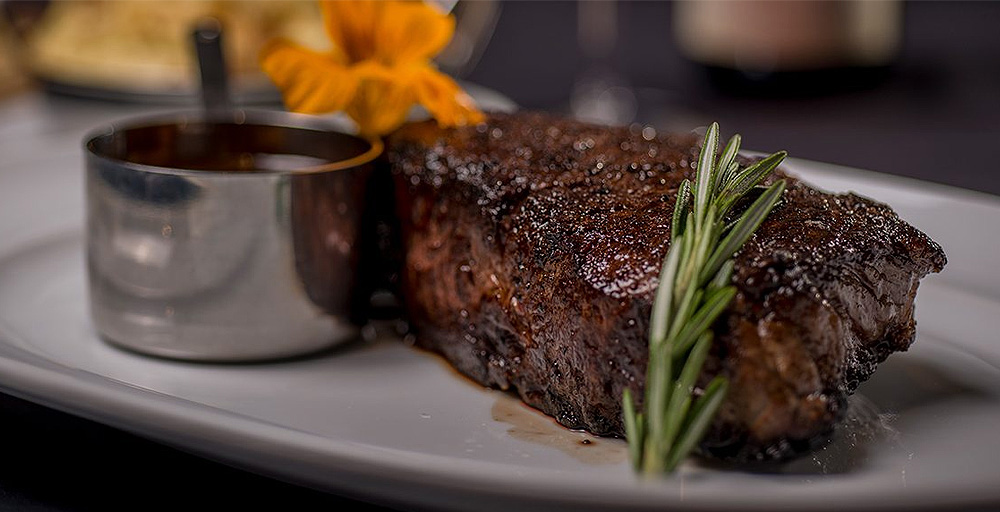 Summer House Siesta Key
The owners continue to be committed to growth on Siesta Key, with over 30 years of hospitality experience and providing well over 500 jobs in 4, soon to be 5 restaurants. An experienced management team with an international flair, well versed in the Food and Beverage Industry.